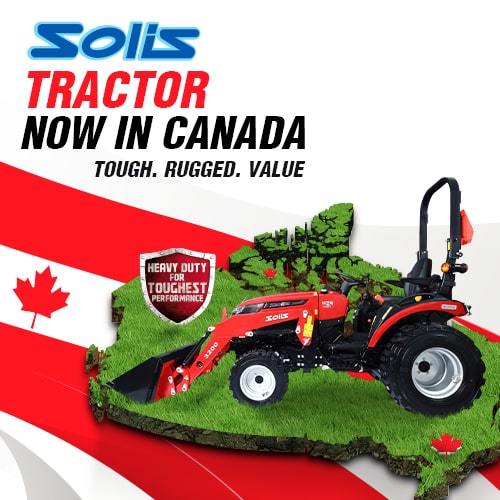 You can count on us for help. We have simplified our Contact Us page to facilitate your contact with us.
Below are a few options to quickly access the information you need.
Let us know what you think!
For Quebec
Lessard MÉCANIQUE
1025 187e Rue, Saint-Georges, QC G5Y 5B8, Canada
+1 418-228-2232
For Other States
Contact# 514-850-9580

HEADQUARTER
International Tractors USA Corporation 2332 Mt Zion Rd Greenwood, Arkansas,
72936, USA
For New Brunswick

LJ PATTERSON SALES & SERVICE
766 N Napan Rd, Napan, NB E1N 4W7, Canada
(506) 778-8319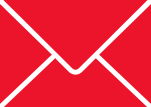 For Nova Scotia

LJ PATTERSON SALES & SERVICE
133 Onslow Rd, Upper Onslow, NS B6L 5K8, Canada
(902) 895-9845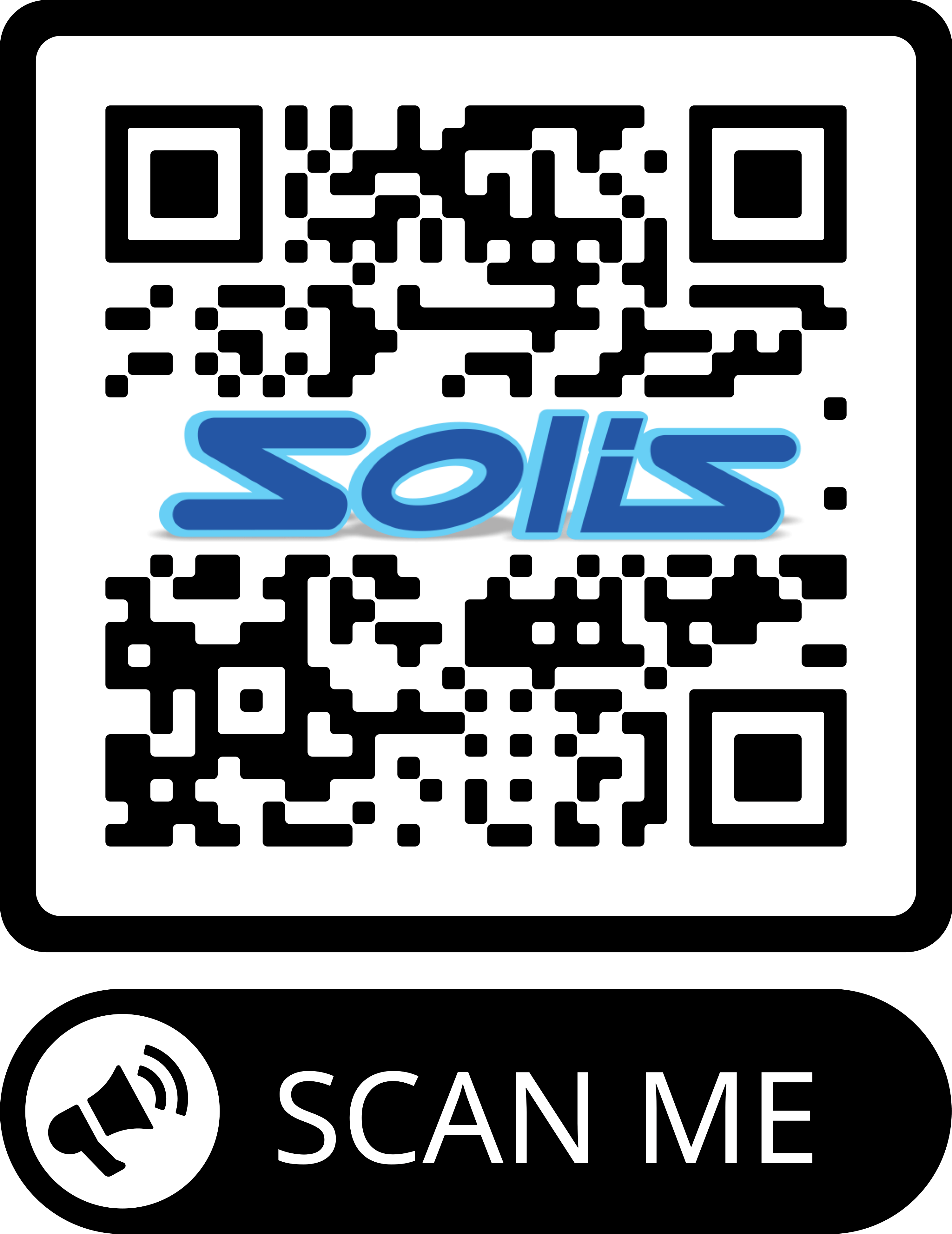 ​If you weren't able to contact us. Please leave
your details in the form below, and we will do the rest.